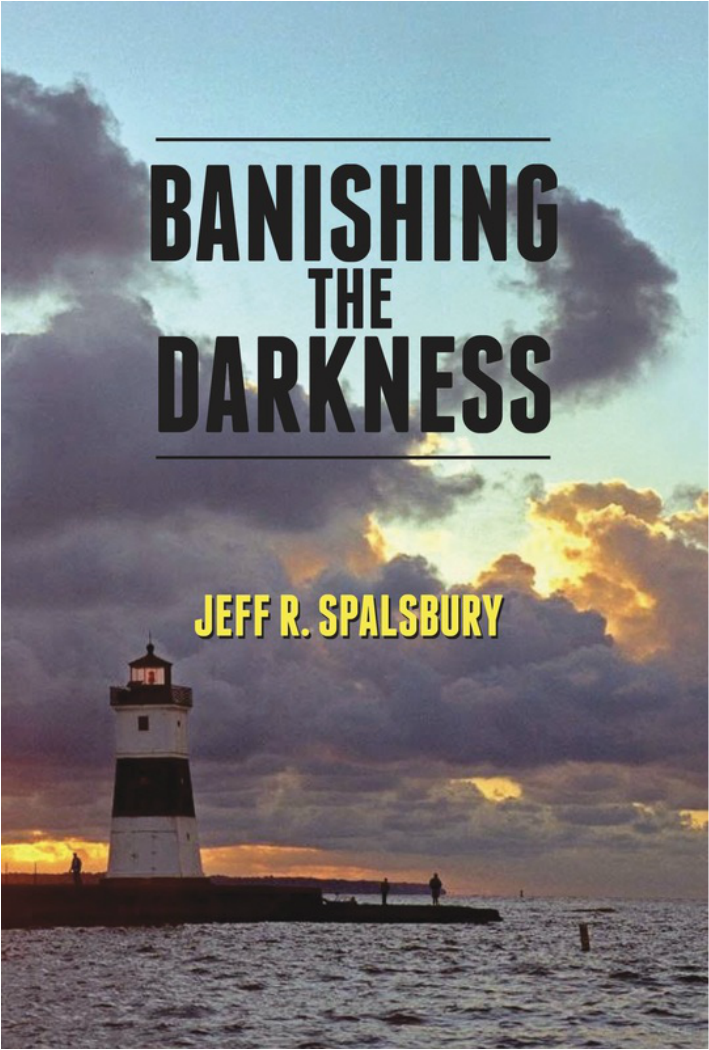 ​
---
Captain Harry 'Sti' Stiletto returned from Afghanistan a wounded war hero, but inside he still carried the nightmare pain of witnessing the death of four of his men. Soon, however, he had it all: a rich wife, an elegant house, a great job, an expensive car, pricey clothes and a loyal dog. Then one bleak Friday everything in his world implodes. He's fired from his job, his car is stolen, and his wife divorces him, locks him out of their house, throws all his clothes out the second story window into their pool and gives his dog, Seve, away to her cousin to be used as food bait for his killer pit bulls.

As he tries to sort out his emotions from that disastrous day, he realizes that he must find the five friends he vowed to help while in Afghanistan as they waited to be annihilated after the ambush that killed their four friends.

But what now? What of their lives? Were they as damaged and hurting as he was, floundering, and unable to adjust to civilian life? Sergeant Coby Wilson, artist, still haunted by the war, can no longer paint. Lieutenant Luis de Poseur, lost the use of his legs during that ambush and now just drinks his pain away. KC Vas and Tony Procarro have dropped from sight. Elijah Gates, is somewhere in Nevada.
​
Sti wants to open a creative art and rehab center and try to help them all reclaim their lives and souls, but first has to find them. Then he must persuade them to join him in the wildest mission imaginable—to banishing the darkness and learning to live again. And maybe they might even find more than just redemption—they might find love.