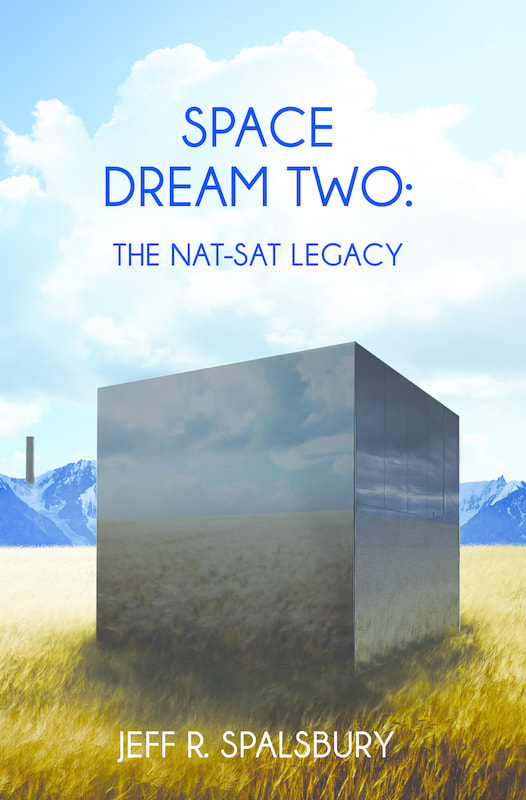 SPACE DREAM TWO:
The Nat-Sat Legacy
BOOK TWO

The planet Nat-Sat is now covered with an ugly brown shroud that has all but destroyed the planet. Still, almost a million people are trying to survive in this horror. Rick Allen, Clip, Hawk, and their friends are determined to try and help as many as they can. But the ruthless NiLTs only want them all dead as the plan to invade the planet Swartz and Hawk's Smoking Moon where he grew up.

On Earth, rogue CIA agent Bobton wants the weapon that Rick used to kill the general in Space Dream One. It could be worth millions of dollars and he figures the best way to get it is to abduct Rick's friends, Drs. Larry and Jenny, who are honeymooning in Hawaii. Then he'll kidnap their adopted daughter Bunnie, kill the family that's caring for her, and ransom her life in trade for the weapon.

Rick Allen still doesn't understand how he's able to travel through time and space, but in this book, he'll find out.

As with Space Dream One, this new book is half an adventure novel that takes place on Earth, and a science fiction novel that takes place in the Dina Galaxy. Prepare for a wild adventure in Space Dream Two.