​HUNT THE HUNTED
​BOOK ONE IN SPALSBURY'S HUNT SERIES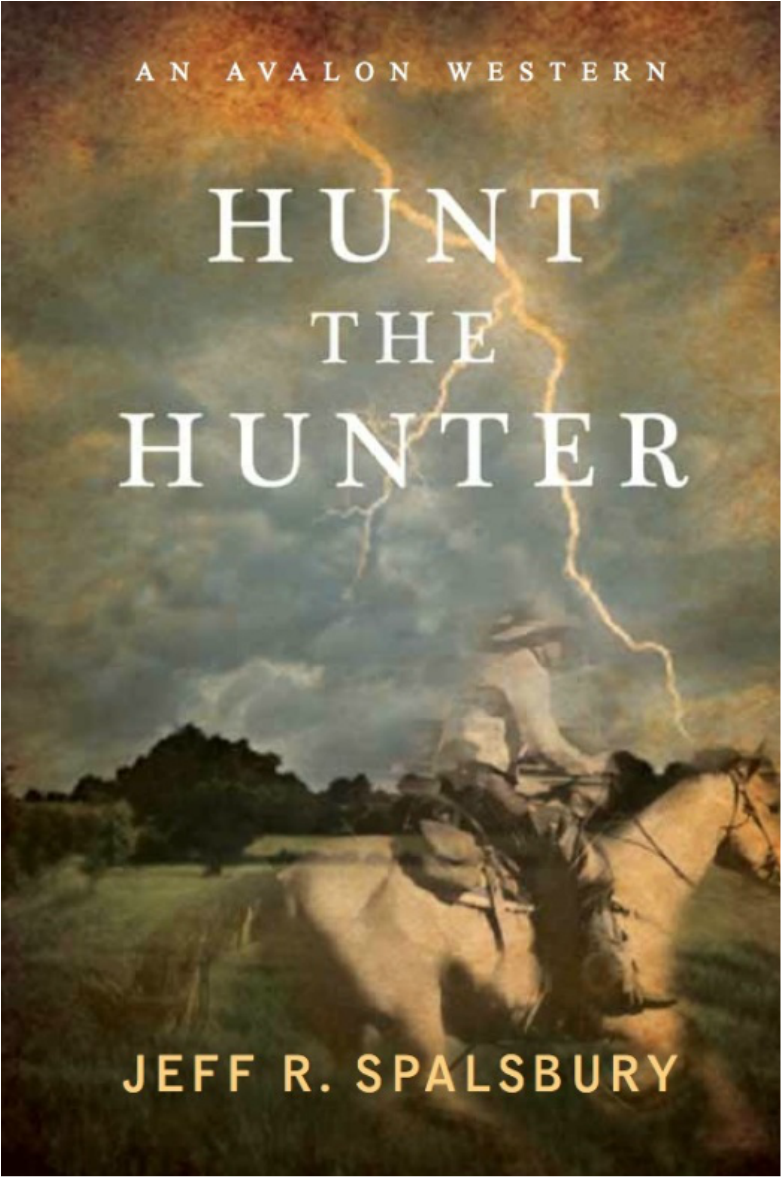 ​Exhausted and sick of all the killing and death he's seen, Dave Kramer returns to Quiet Valley after the Civil War, anticipating a happy reunion with his friends and family. Instead he finds his hometown an empty shell of what it once was. Dave finds it's also a more dangerous valley after an attempt on his life by members of the guerrilla band who have taken control of the town. He's come home for peace but found another war, with gang leader Jedd Scott. So be it. One thing Dave knows a lot about is war.

After a desperate shoot-out, Scott escapes from Quiet Valley with his gang only to find that wherever he goes, Dave Kramer is hot on his trail. Now it's Dave's turn to hunt the hunter—and only one will survive.

This is the first book in Spalsbury's Hunt Series. The second book, The Hunted Return, was released in November 2012. Hunt for a Bride, the third book in the series was released in March 2014. The White-haired Buffalo Hunter, the fourth book is under development.

ABOUT THE AUTHOR

Jeff R. Spalsbury has traveled extensively throughout the Southwest, exploring unique locations for his Western novels. Using factual sites, people, and events to enhance his fiction, he manages to capture both the spirit and the mystique of the Old West. His desire is to instill in the reader a respect and a wonder for the courage and the fortitude of the men and women who settled the American West.


He is a member of Western Writers of America.


Purchase these books online or at your local bookstore.


---